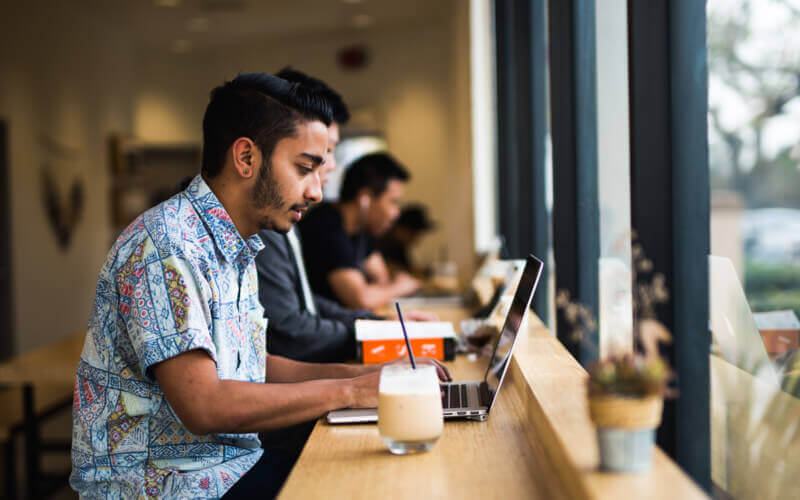 Earn Your Bachelor's Degree Online
As an online Biola University student, you'll gain a high-quality education from a leading Christian university. You'll be able to complete your degree quickly, thanks to convenient, 7-week online classes, offered year-round. And you'll save money, with tuition priced at roughly one-third of the cost of Biola's traditional undergraduate programs.
Get started today by exploring our four fully online bachelor's degrees:
Why Choose Biola University to Pursue Your Education Online?

DISTINGUISHED
FACULTY
Biola is listed as one of "America's Top Colleges" by Forbes and a top-tier national university by U.S. News & World Report. Our online courses are taught by experienced Christian faculty and feature the same high-quality teaching every on-campus Biola University student receives.

BIBLICAL
INTEGRATION
Biola University is committed to providing a biblically centered education, preparing every student to "think biblically about everything." Said differently, we want our students to develop patterns of heart that reflect the heart of God.

STUDENT
SUPPORT
We are committed to providing you the best online learning environment. Our online success coaches are your bridge to on-campus resources and specialize in equipping students for academic and professional growth.