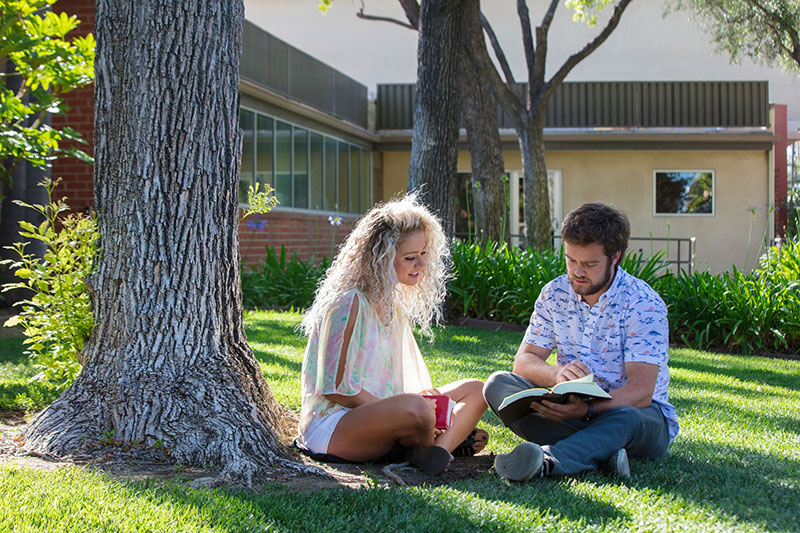 B.S. in Biblical Ministries
ONLINE PROGRAM
The Bachelor of Science in Biblical Ministries is an online bachelor's degree designed for students looking to pursue some form of Christian ministry, such as teaching youth ministry, women's ministry, Sunday school and more. Offered through Biola University's Talbot School of Theology, this fully online program will increase your knowledge of the Bible, expand your practical ministry skills and deepen your spiritual life.

Biola University's fully online, asynchronous, 7-week courses will give you the flexibility to complete your bachelor's degree online from nearly anywhere in the world in as little as 24 months. This means you can watch your lectures, participate in discussions and complete your coursework according to your schedule.

Summer 2020 new students! We are waiving the application for the Biola Online Opportunities Scholarship. If you submit your enrollment deposit by May 4th and are enrolled in at least 6 units (half-time) you are eligible to receive one of forty $500 scholarships.
2 Years
STANDARD DURATION
This indicates the standard duration of this program. Completion time may vary by student depending on background and course load.
120
TOTAL PROGRAM CREDITS
Total program credits include a combination of major/concentration, Bible/theology and general education credits.
WSCUC
ACCREDITATION
Biola University is accredited by the WASC Senior College and University Commission. Additional accreditations may apply to specific programs.
What Will I Study?
B.S. BIBLICAL MINISTRIES
In the online biblical ministries program, you will take courses offered by Talbot's Division of Biblical and Theological Studies, which houses four of Biola University's undergraduate departments: Christian Ministries, Old Testament, New Testament and Systematic Theology.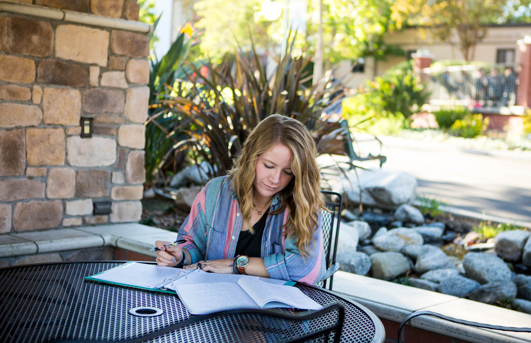 Courses Include:
Biblical Interpretation and Spiritual Formation

The Church in Contemporary Culture

Leadership Development

Jesus' Life and Ministry

Counseling Skills
Biblical Studies Minor
One of Biola University's academic distinctives is the minor in biblical and theological studies, which sets a foundation for every student's understanding of Scripture and theology. You will take 30 credits of Bible courses as part of your degree to qualify for a minor in biblical studies.
Success Coach
You will have access to a personal success coach during your time at Biola University, who will help you navigate your way from acceptance to graduation.

Enhance your Biblical
Knowledge
This online biblical ministry program will provide the knowledge, training and tools you need to study, teach and apply scripture; including an introduction to biblical languages and exposure to the best online tools.

Learn from Experienced
Professors
Learn the "how to's" of ministry - practical principles you can apply in your ministry. As a ministry student, you will be taught by expert, Christian thought leaders from Biola's Talbot School of Theology.

Experience Spiritual
Growth
Biola's biblical ministries program focuses on your spiritual transformation. The program also creates a pathway for those interested in pursuing further studies, including an M.A. or M.Div. at Talbot.